Search with at least 3 characters
The Rotteveel family has been in business for more than 4 generations and we like to distinguish ourselves by providing premium quality flower bulbs & perennials from Holland. Pete J. Rotteveel started visiting customers at the age of 21-year-old, after finishing his studies primarily in horticulture. Pete's father sent him to the USA in the 50's for flower bulb sales. Nowadays he's still visiting customers and sharing his knowledge/experience about growing flower bulbs.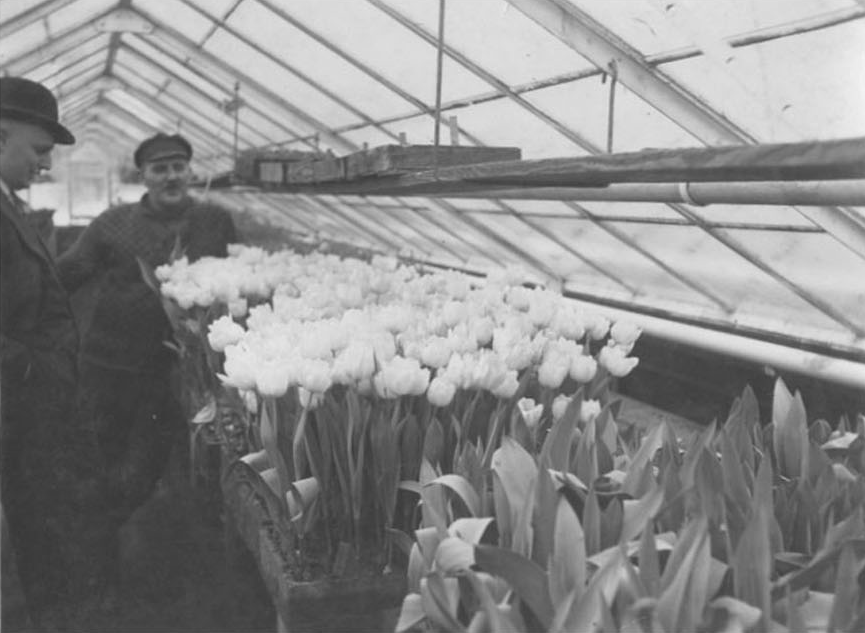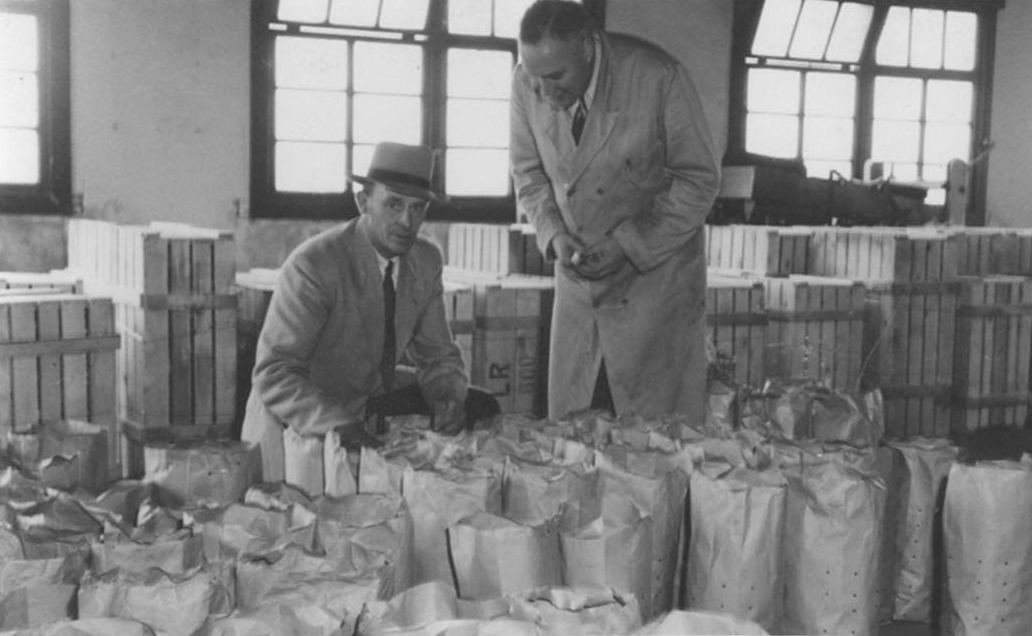 Ben van Egmond joined the Rotteveel Bulb Co. in 1995. Ben's been working in the flower bulb industry for more than 25 years now. He began at the young age of 14-year-old, packing and cleaning bulbs. After graduating college in 2005, he started working full-time in the bulb business and is now co-owner at Rotteveel Bulb Co.
We carry a huge advantage of having an operational base in the Netherlands in the middle of the flower bulb district. We have direct links with the best flower bulb growers in the Netherlands and have a continuous input from the market with regards to new varieties and quality.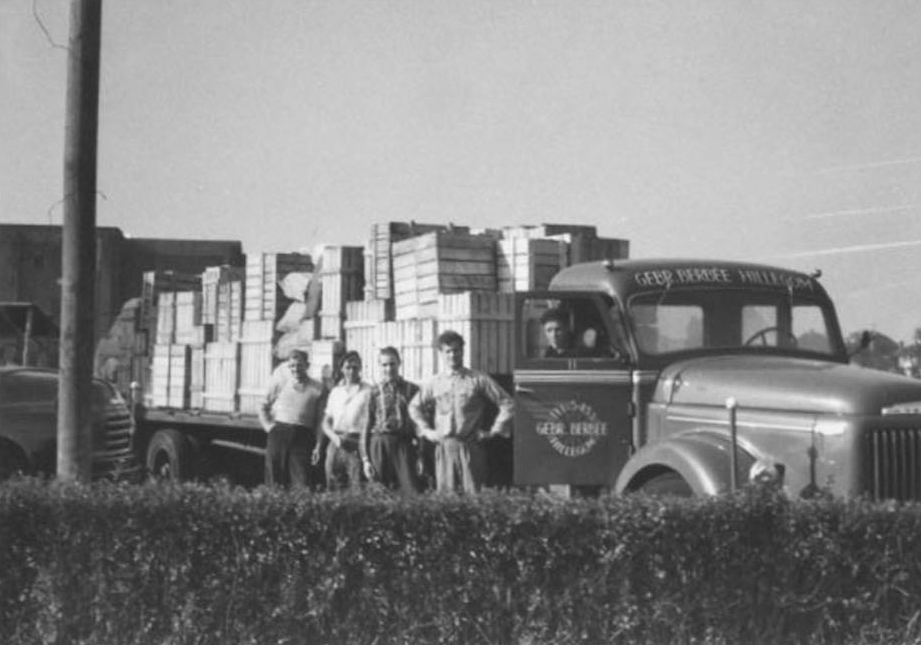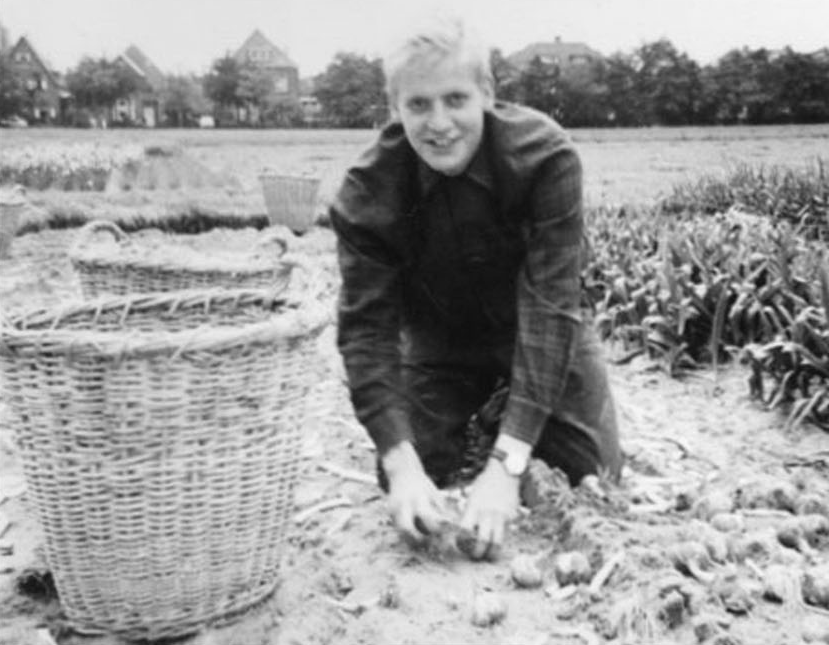 Our Wholesale Business
Flower Bulbs used for Professional Pot Forcing & Cut Flower Production
Display Pre-packaged flower bulbs for retailing purposes to Independent Garden Centers
Customised and Specialty Flower Bulbs for Formal Gardens & Municipalities
Fundraising Programs/E-commerce
Landscapers for mass plantings

We are able to deliver in small quantities and customize orders in many different varieties. If you are looking for flower bulb varieties not listed on our site, please do not hesitate to contact us

Our Advantages
Premium Quality
Good Reputation in the industry for many generations
Operation base and facility in the heart of the flower bulb district of the Netherlands
Direct ties with the best growers in the Netherlands
We can offer large & small quantities of premium quality flower bulbs at a competitive price
High expertise with professional & personal service
Rotteveel Bulb Co is one of the few companies being able to offer such a wide variety and assortment of different and unusual flower bulb varieties.